Navy Crew Neck Embroidered Sweater
The navy blue sweater is really super good-looking. Compared with other colors of sweaters, navy blue sweaters will have a unique charm in winter, which can be worn like a fairy. The navy blue is also compared with other colors of apricot clothes. , Can make the navy blue color look not so monotonous and boring.
The knitting pattern of the sweater with two colors of khaki and off-white on the navy blue color is on the pattern of this sweater, which makes this sweater look like no matter the color or all aspects, it adds a sense of design and is very loose clothes. The version and cuff version are very unusual designs.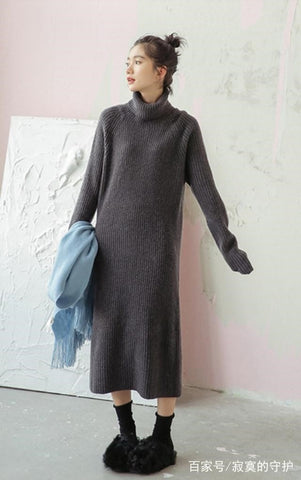 ---