How can a cardigan sweater coat look good?
Cardigan sweaters can be worn in all seasons except summer. Wearing outside in spring and autumn, and the cold in winter, thick sweaters have become our best choice, and for those who go to the office, cardigans are the best choice, and a warm sweater coat can be very good. It protects you from the wind and cold, and it is easy to put on and take off when you enter the warm office. It is a fashion to look good!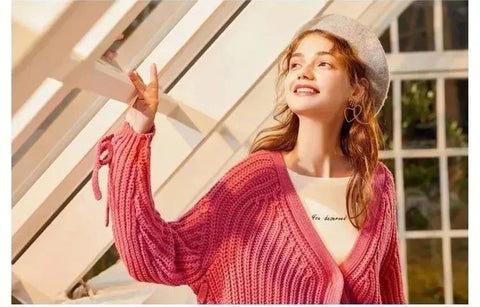 But how can I wear it beautifully? Today I will talk to you about how to wear a cardigan sweater coat to look good. If it's still cold in your place, you can make it inside. If it's already spring in your place, a cardigan sweater coat is fashionable and beautiful.
Cardigan sweater + pants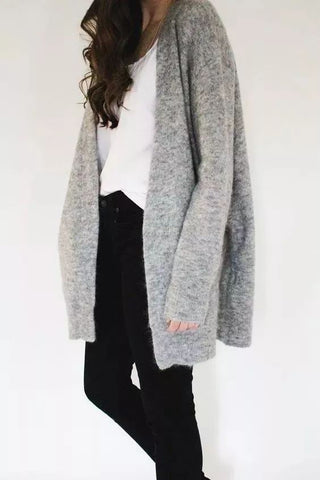 The combination of high-grade gray and deep black is the most worry-free, and the simplest and easy to wear high fashion!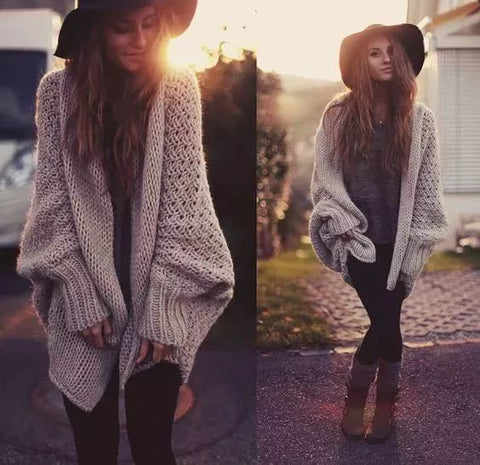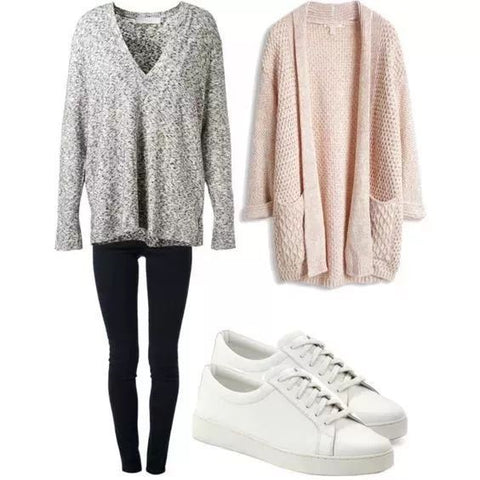 The shoes can be matched with white shoes. If you like a pinker color, you can change the gray sweater to a pink sweater. It looks very nice to wear.
---